Vibrant Culture, Low Costs— That's Life in Texas
There's no denying it: the Lone Star state truly has something for everyone. From exploring nature and history to experiencing new and unique cultures, Texas is full of adventure and life. As if you needed any more reasons to move here, Texas also offers some of the lowest costs of living in the entire country. Live it up without breaking the bank when you move into your new smart home in Texas.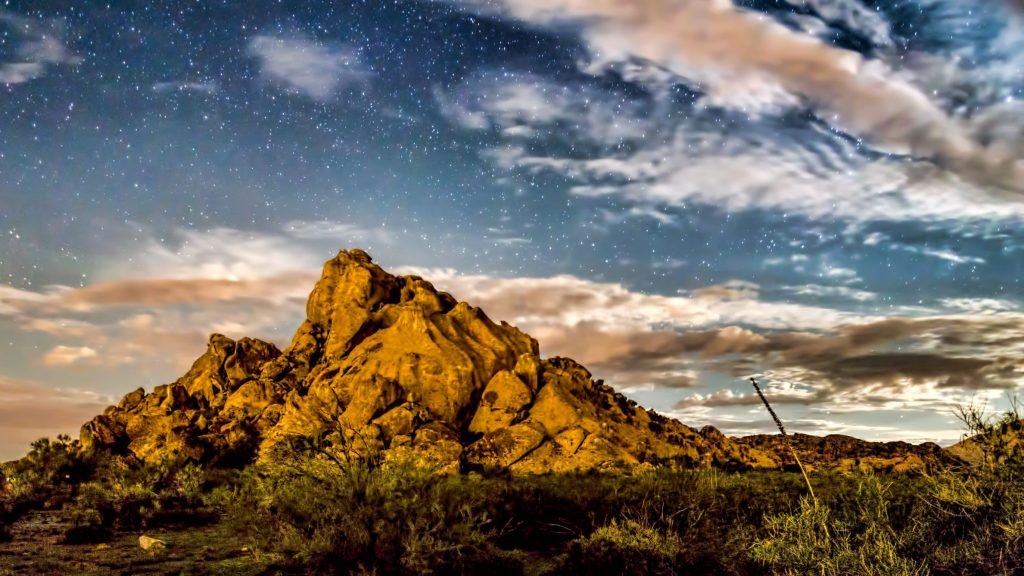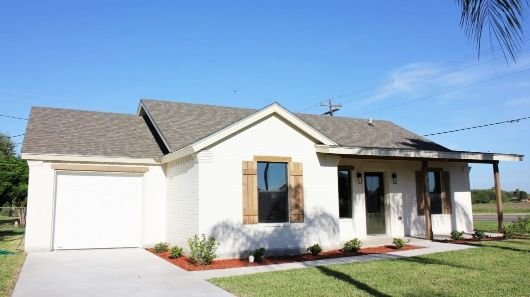 Experience the Convenience of a Texas Smart Home
Smart Home Construction is a progressive custom smart home builder dedicated to providing families in the Rio Grande Valley with innovative, eco-friendly affordable homes. Because technology plays a greater role in our lives and in our homes now more than ever, it is our desire to deliver unparalleled services and move-in-ready homes. It is our honor to furnish our clients with a dream home that is technologically advanced and energy efficient. A smart home is truly a smart move.
---
We believe in sustainability. With that green mindset, we plan our Smart Homes to not only integrate technology but maximize its effectiveness. We look at every detail of lot, home placement, materials and technology to deliver gorgeous, innovative, reasonably priced smart homes. You're not just buying a smart home, you're making a smart investment.
We care about the future and we know you do too. That's why we develop energy-efficient homes designed to work smart, not hard. From the position of our lots to the use of eco-friendly home appliances, our primary focus is on delivering innovative homes that offer sophisticated lifestyle and minimal carbon footprint.
Looking for an eco-friendly smart home in Cameron County? Look no further. Browse our move-in-ready homes here.