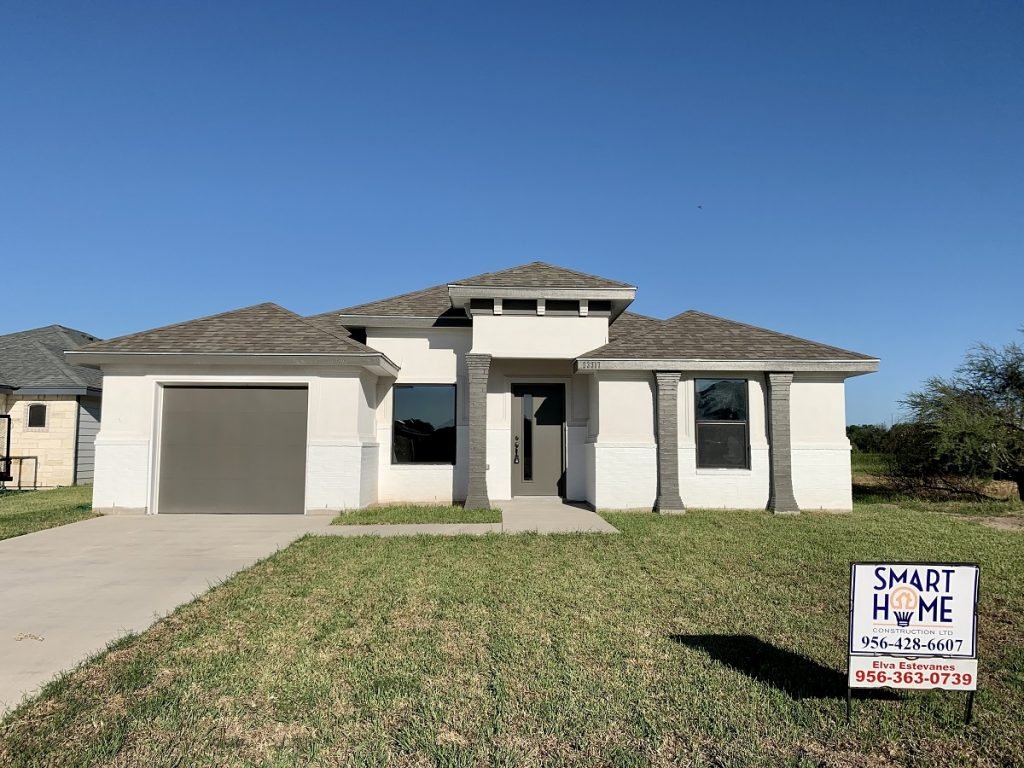 Are you in search of a smart home for sale in a beautiful and culturally rich region of Texas? Then look no further than Smart Home Construction. Our gorgeous homes for sale in Harlingen, TX, are eco-friendly, affordable, and of unbeatable quality.
Smart home construction companies may think they are creating real investment value for their clients, but if they lack the industry knowledge of construction and gadgetry needed to build a smart home that meets their clients needs, they are only doing their clients a disservice.
At Smart Home Construction, we stay up-to-date using the latest technology from appliances to lights, security to air conditioning systems, and everything in between. We deliver exceptional houses in Harlingen, TX, that we know you'll love for years to come.
If you wonder why our smart home builder has decided to serve Harlingen and the Rio Grande Valley, then wonder no more.
A South Texas Paradise
Located in the amazing Rio Grande Valley, Harlingen is only 30 miles away from the Texas-Mexico border and less than 50 miles from the palmy South Padre Island. We're talking minutes away from the best beach in Texas.
Offering the perfect blend of modern amenities and small-town community vibes, Harlingen has it all. Whether you feel like spending the day exploring all the luxury boutiques and bargain antique shops the city has to offer, or creating your own adventure visiting over 1,200 acres of public parks and trails, Harlingen is sure to have just the thing you'll love.
And with 229 sunny days per year, the weather is always ideal.
If you consider yourself a foodie, Harlingen offers a wide array of tantalizing restaurants serving a variety of delicious cuisines. If you want it, you can find it here in Harlingen.
If the great outdoors is your passion, you'll have easy access to the Gulf of Mexico for a phenomenal tropical fishing experience, or if hunting is more your sport, Harlingen is surrounded by South Texas brushlands and woods filled with all kinds of game that any outdoor enthusiast is sure to enjoy.
Want a fun and exciting weekend with your family? You'll be only minutes away from Gladys Porter Zoo, numerous museums, historical monuments and sites, and wildlife sanctuaries and refuges. Plus, you'll be able to enjoy plenty of festivals like Blues on the Hill, public events like the Jackson St. Market Days, and community gatherings all year long.
Suffice to say, it's never boring in Harlingen.
Of course, Harlingen isn't just fun and games. The city offers an extraordinary school district and is a short drive from regional higher education institutions like the University of Texas Rio Grande Valley in Brownsville, as well as Texas State Technical College.
The perfect town, Harlingen is a thriving community featuring a one-of-a-kind culture that keeps drawing in new families each year.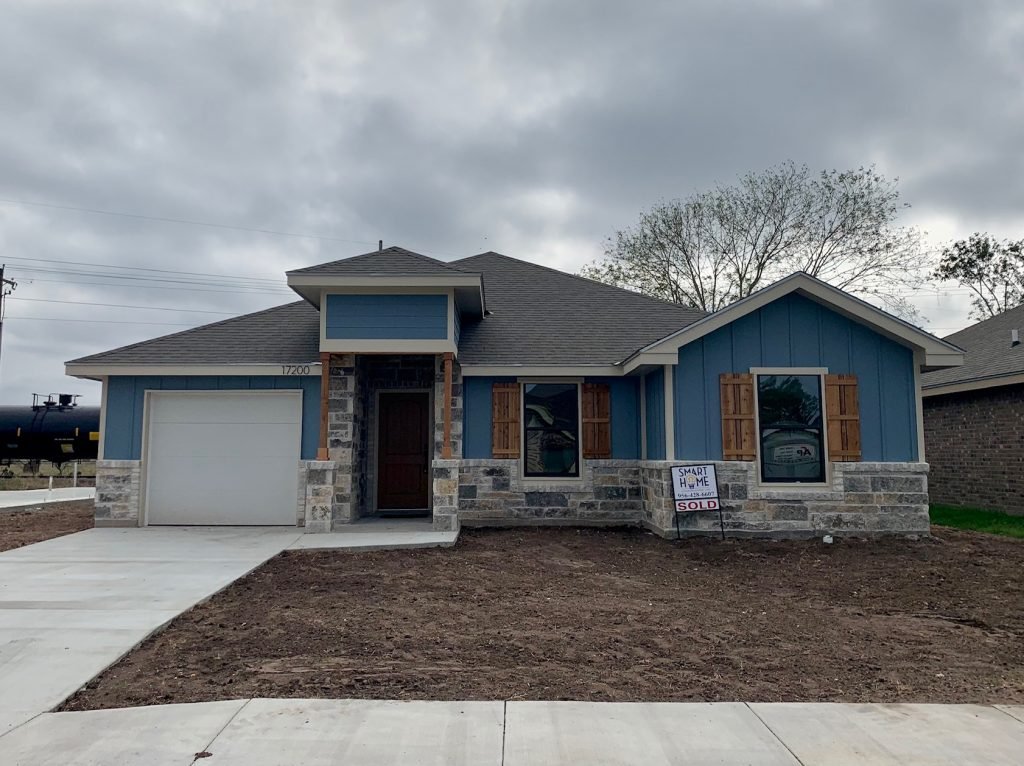 Smart Home Design and Construction for You
In search of smart houses for sale? Then Smart Home Construction is sure to have just what you're looking for.
We are proud to call Harlingen our home, and we are positive you will too. Visit our listings to find more about the smart homes we currently have available.