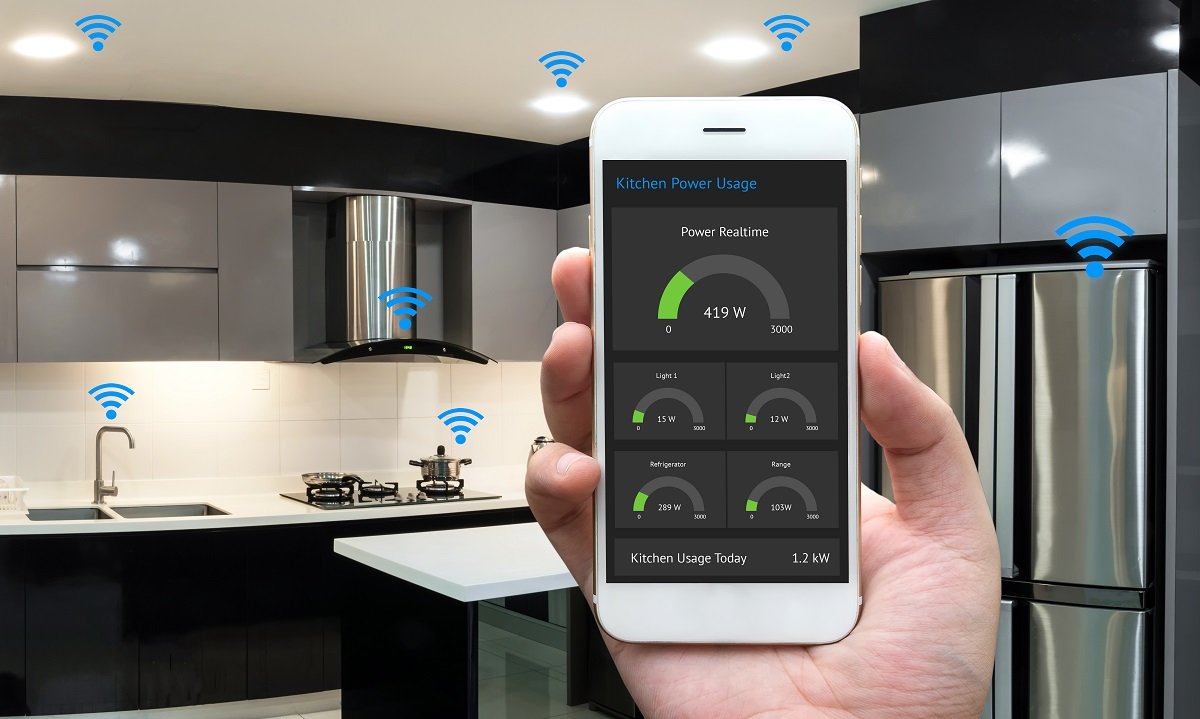 Your Smart Home Resolutions for 2023!
In the past, many people considered smart home features as more of a dream than a reality when building their home. Now, they have become the standard for many homeowners. If you're planning to buy or build your next smart home in 2023, there are some smart features you may want to consider!
Continue reading to learn what smart home resolutions you should have for 2023 and how your smart home construction team can make your dream home come to life!
1. Security Systems
Busy schedules and on-the-go lifestyles can make it difficult to always check in at home. Whether you're on vacation or at the office, your mind may be wandering to the safety and security of your house. With smart security systems, you can check your cameras wherever you are and receive alerts about unusual activity. Some security systems may even allow you to control your door locks and user access, which can come in handy for homeowners with young children.
2. Kitchen Appliances
When you're home, the kitchen may be a place you spend a great deal of time, especially with your loved ones. Smart kitchen appliances can range from coffee makers to refrigerators, each with helpful features. Every appliance offers its own smart features that aim to simplify your life in the kitchen while enhancing your cooking experience. For instance, a smart refrigerator can regulate its own temperature and even access recipes for you to use in the kitchen. 
3. Lighting Systems
Smart lighting systems have come a long way since clap-controlled lights. In many smart homes, lighting systems can be controlled in various fixtures and even flooring. You can choose different presets for your home and program your lighting according to the time of day. Other smart lighting features offer hidden speakers inside the lightbulbs that your smart devices can control!
4. Climate Control
Because temperatures fluctuate throughout the day, it can be difficult to get your home to the right temperature. A constantly changing temperature may cause a higher electricity bill due to the overuse of your heat or air conditioning. However, climate control features in your home can be preprogrammed throughout the day or even adjusted automatically through your smart device. Your smart thermostat can also be linked to your security system and will start conserving your energy when it senses that no one is home.
Make Your Smart Home Resolutions a Reality With Smart Home Construction!
When you're planning for your next home, you may create a list of wants versus needs. With today's smart technology, there are many smart home features that may land on the needs side of your list.
Contact Smart Home Construction in Harlingen, Texas, today to get started on your new smart home. Our team will be happy to walk you through the build process and answer any questions you may have!
If you're looking to buy or build your own smart home, reach out to your Harlingen smart home builders at Smart Home Construction today to get started!